Hello!
PreCumChallenge Videos are also added to IWC!
Most Loved Clip of 2018 AWARD GOES TO: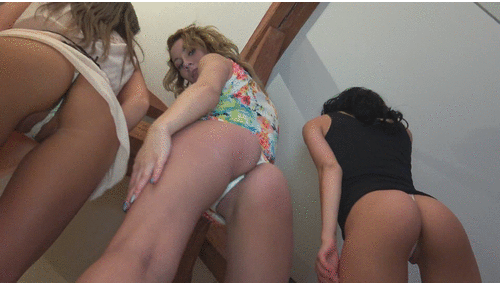 Welcome to
LEONS.VIP
(www.leons.vip) a Private Discussion Forum for General Adult Content and Leon Lambert Related Clips.
MEMBERSHIP IS TOTALLY FREE.
However, you have to be over 18 Years for sure: Adults only. REGISTER NOW [FULLY FREE] in just 15 SECONDS..
Join the conversation
. It´s new,
totally free and we have exclusive and new videos FIRST HERE!
Free cuts, new shorts, promo materials, too..
You can discuss all about LEONS, Videos.. give feedback, download latest videos and get the latest news from the first hand. Enjoy.
Leon Clips on C4S
-
New, updated today, check it out NOW!!
on
ManyVids
:
https://leonlambert.manyvids.com
LEONS Live CAMS
:
https://www.leons.live
PartyGirlFan Clips on iWC
Crpyto DVD Shop
(First Adult DVD Shop working with Crypto Currency)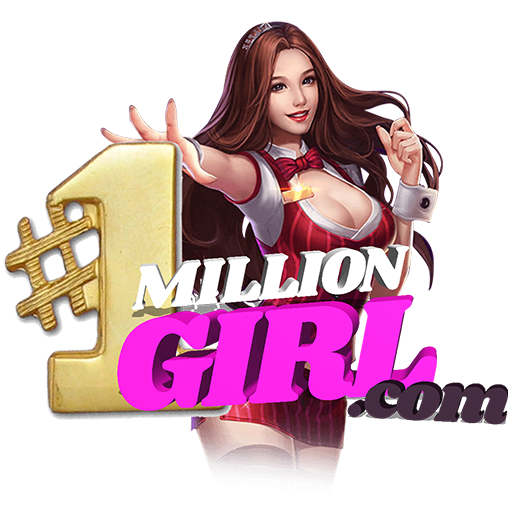 Insert Code
Please paste your code into the box below: